Chiropractic Care For Wellness
Your health is our top priority. Contact our wellness team today!
Chiropractor Greenville SC
At Chiropractic Health Center, we provide a truly unique experience for all our patients.
OUR HEALTH GOAL IS TO TAKE
YOU FROM WHERE YOU ARE TO
WHERE YOU WANT TO BE
Chiropractic Health Center
Welcome to Chiropractic Health Center located in Greenville South Carolina.  At Chiropractic Health Center we do our best to provide outstanding chiropractic, rehabilitation, massage, and nutrition care in a state of the art facility, to minimize pain, maximize function, achieve optimal health, and treat the CAUSE of pain.  Our Greenville chiropractor Dr. Ari Kantor and staff would be honored to have the opportunity to take you from where you are to where you want to be, Health wise.
WHAT'S HOLDING YOU BACK?
When visiting our office, we help you overcome all obstacles. Start living pain-free today!
CHIROPRACTIC CARE CAN HELP
We do accept most insurance policies; however, we don't recommend care based on insurance policies or any other external factors but patient's physical condition.  Why? Because human body doesn't listen, know, and or obey by these external factors, and good patient's outcome is of most important to us.  Doctor and staff have 24 years of chiropractic care and wellness care experience serving the Greater Greenville SC region.  We offer multiple chiropractic adjustments techniques, both force-hands on, and gentle instruments application to spinal and extremities joints.  To insure patient's satisfaction, all chiropractic adjustments will be performed only after patient's consent.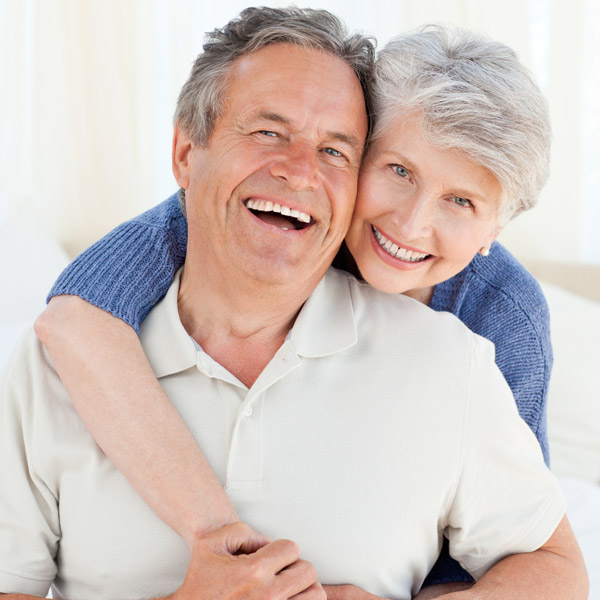 TRUSTED CHIROPRACTOR: READ OUR REVIEWS
REGAIN YOUR HEALTH AND VITALITY TODAY!
Frequently Asked Questions
About Chiropractors in Greenville
A chiropractor is a professional health care provider, a doctor, a physician who is licensed to provide chiropractic care services.  A chiropractor must be licensed by each individual state of practice.
Chiropractic care is a health care profession emphasizes the relationship between skeletal body structures and physiological function.  Chiropractic care goal is to reduce pain, promote proper healing from injuries or chronic physical dysfunction-pain, and improve overall functional capacity. Chiropractic care aim is to diagnose and treat the underlying cause of symptoms-pain and dysfunction. 
Yes.  Upon completion of chiropractic education process.  A doctor of chiropractic degree is awarded. 
The chiropractic profession history starts with DD Palmer development of protocols, procedures to diagnose and treat physical elements, dysfunction, and symptoms. Since 1895.  From this time forward the chiropractic has developed multiple colleges for education, training, and licensing boards in all states.  In order to serve the public health needs within the scope of chiropractic care practice parameters.
Diagnose and treat the underlying cause of physical dysfunction, instability.  Acute and chronic conditions, resulting in symptoms, various pain patterns: dull ache, sharp, burning, stabbing, weakness, numbness, tingling, cramp, and spasm.  The chiropractor will perform a consultation, physical examination, x-ray, gait analysis, digital laser 3D foot, and posture evaluation.  The chiropractor will coordinate care with other health care providers, as well as order other diagnostic tests, such as MRI, diagnostic ultrasound, nerve conduction study, and tomography.  When in the best interest of a patient's outcome, prognosis.