Chiropractic Care For Wellness
Your health is our top priority. Contact our wellness team today!
Chiropractor Greenville SC
At Chiropractic Health Center, we provide a truly unique experience for all our patients.
OUR HEALTH GOAL IS TO TAKE
YOU FROM WHERE YOU ARE TO
WHERE YOU WANT TO BE
Chiropractic Health Center
Welcome to Chiropractic Health Center located in Greenville South Carolina.  At Chiropractic Health Center we do our best to provide outstanding chiropractic, rehabilitation, massage, and nutrition care in a state of the art facility, to minimize pain, maximize function, achieve optimal health, and treat the CAUSE of pain.  Our Greenville chiropractor Dr. Ari Kantor and staff would be honored to have the opportunity to take you from where you are to where you want to be, Health wise.
WHAT'S HOLDING YOU BACK?
When visiting our office, we help you overcome all obstacles. Start living pain-free today!
CHIROPRACTIC CARE CAN HELP
We do accept most insurance policies; however, we don't recommend care based on insurance policies or any other external factors but patient's physical condition.  Why? Because human body doesn't listen, know, and or obey by these external factors, and good patient's outcome is of most important to us.  Doctor and staff have 24 years of chiropractic care and wellness care experience serving the Greater Greenville SC region.  We offer multiple chiropractic adjustments techniques, both force-hands on, and gentle instruments application to spinal and extremities joints.  To ensure patient's satisfaction, all chiropractic adjustments will be performed only after patient's consent. We also provide answers to some of the most frequently asked questions in Greenville, our team is here to help you find lasting relief and wellness.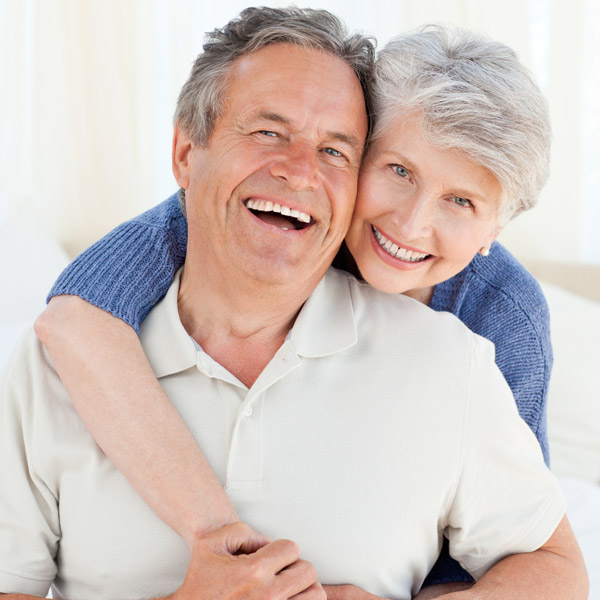 TRUSTED CHIROPRACTOR: READ OUR REVIEWS
REGAIN YOUR HEALTH AND VITALITY TODAY!